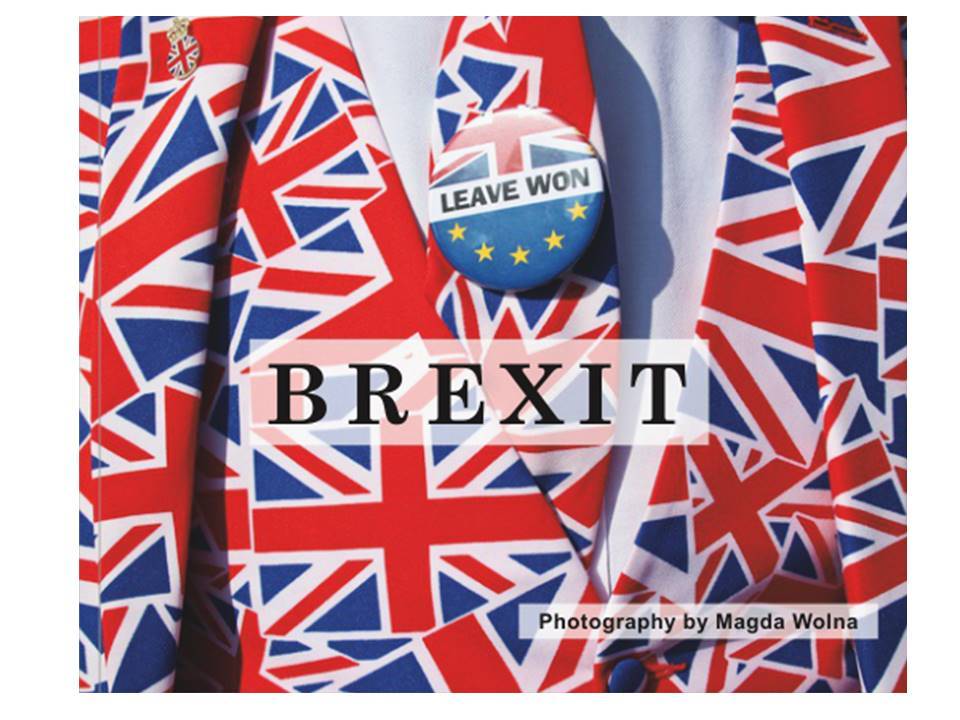 BREXIT
After nearly four years since the EU Referendum in June 2016, Brexit Day has arrived.
These series of images form part of a larger collection of documentary photographs that I have been taking about Brexit, primarily focusing on Leave.
1st February 2020.
https://www.blurb.co.uk/b/9934694-brexit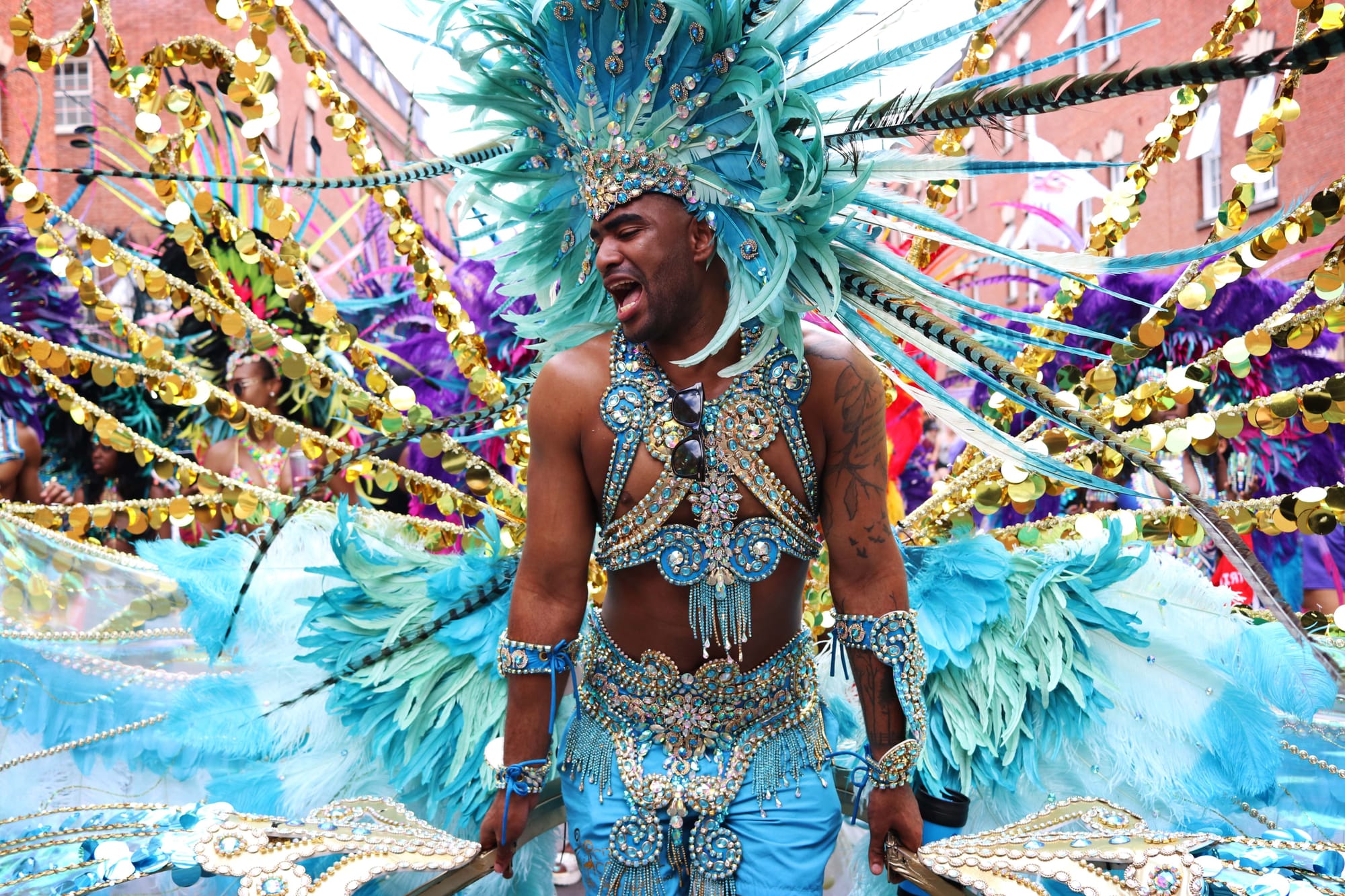 St. Pauls Carnival 2019
September 10 2019
https://www.blurb.co.uk/b/9646356-st-pauls-carnival-2019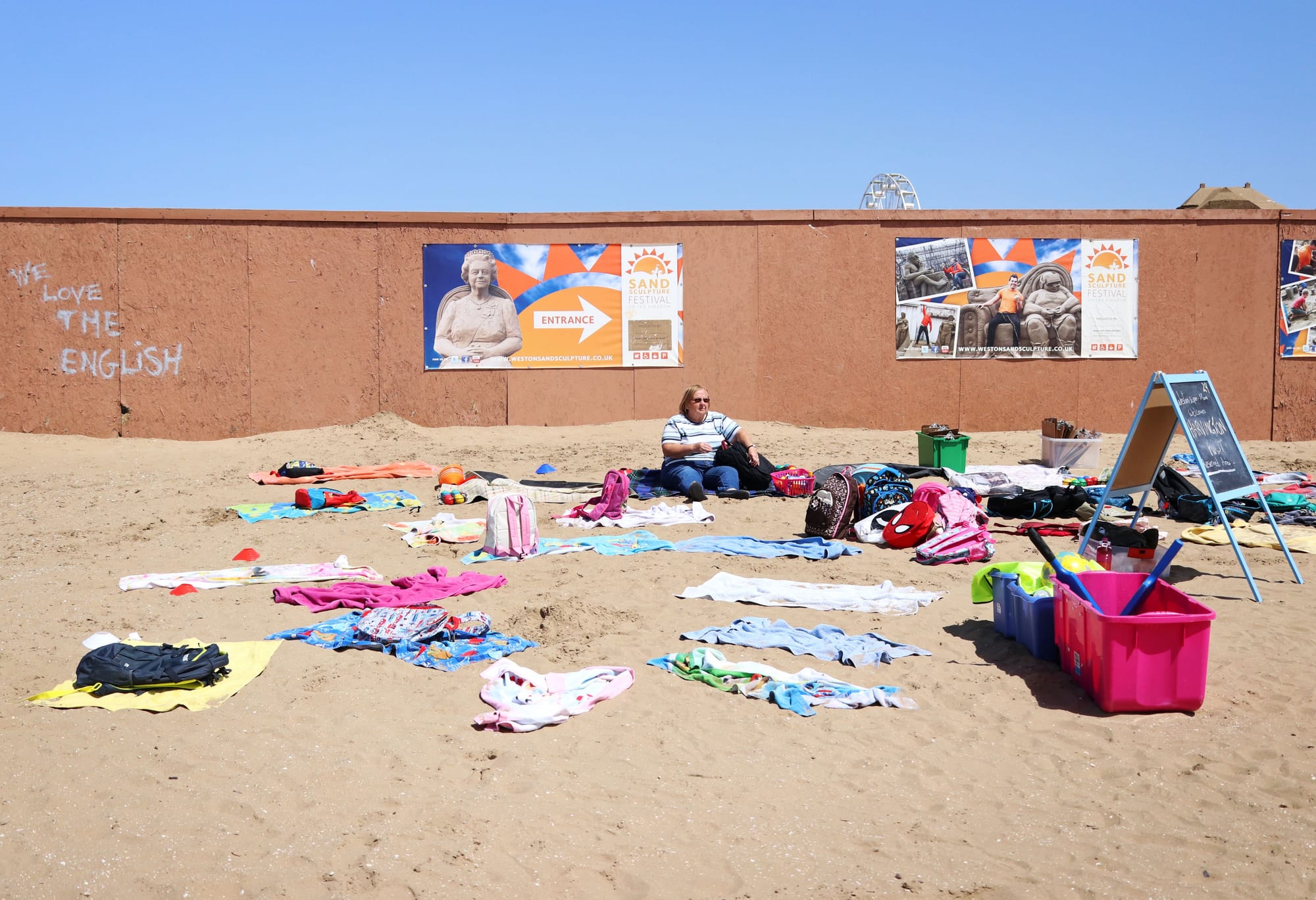 A Day in North Somerset: We Love The English.
Photography by: John Boteler, Philip Joyce, Peter Warrington, Magda Wolna, July 13, 2019
https://www.blurb.co.uk/b/9562231-a-day-in-north-somerset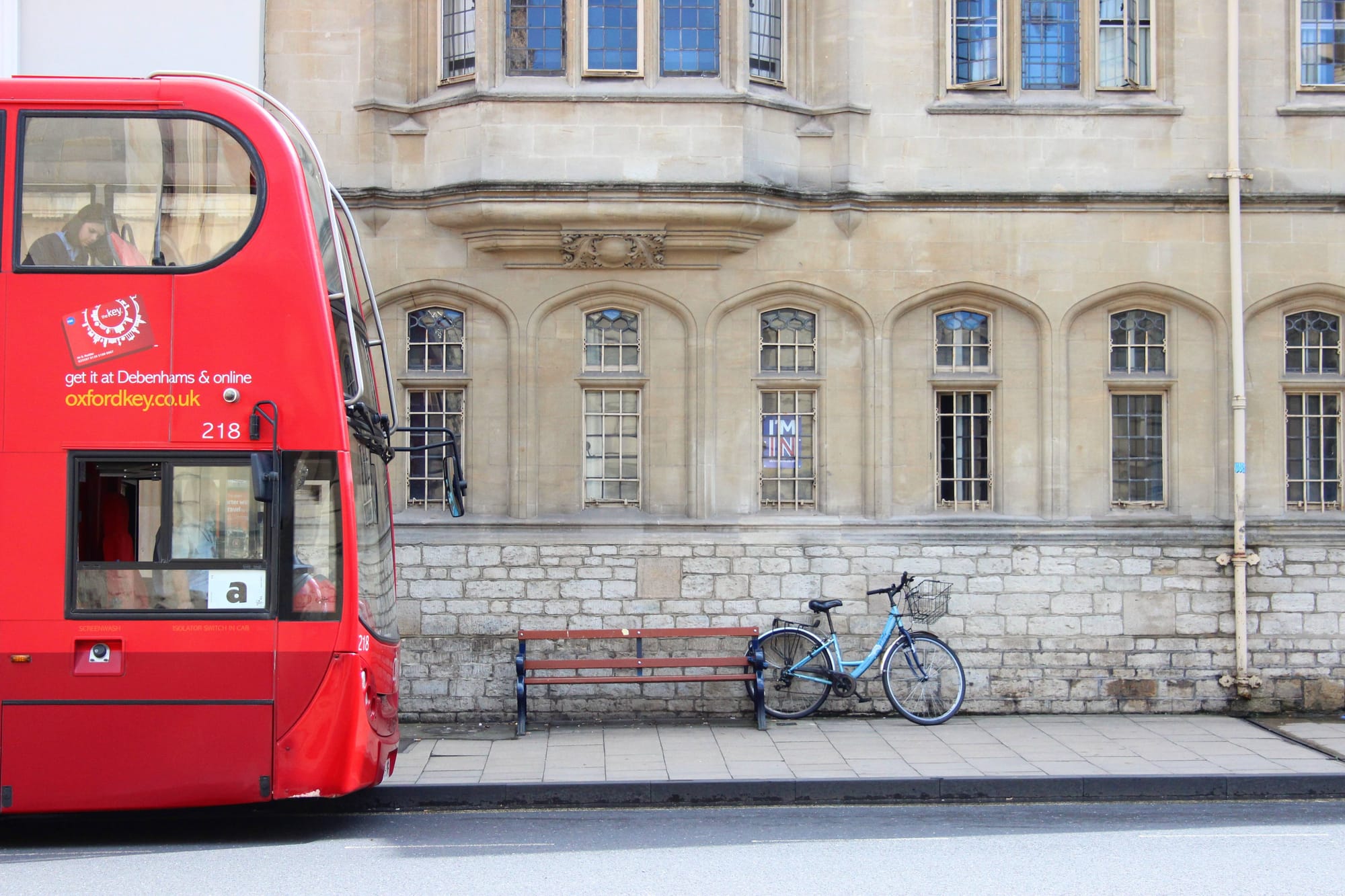 Oxford June 2016.
The EU Referendum, A photobook of the streets of Oxford, in the build up to the 2016 EU Referendum., September 2, 2016
https://www.blurb.co.uk/b/7324068-oxford-june-2016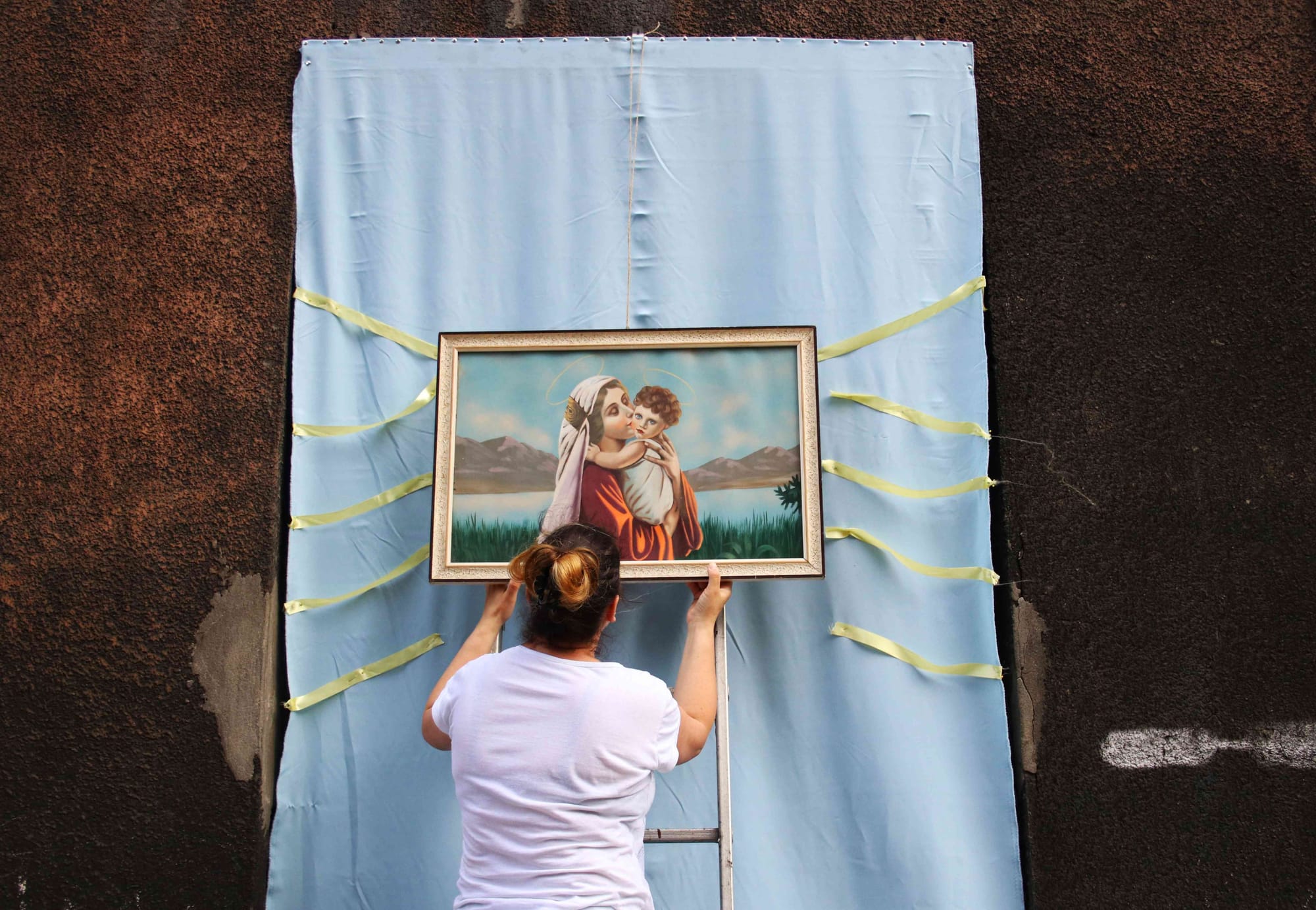 "Preparation"
I am delighted to be one of three winners from the RPS monthly photo competition in June. The picture was one of the highest voted image in the staff vote in "Passion" theme.
The picture is published in the August edition of the RPS Journal.
This picture represents my long term project of documenting the preparation and procession of the Catholic Feast of Corpus in Poland.
It remains one of the most important events in Polish rural culture, with people dressed in traditional regional clothing appearing on the streets celebrating religion.
Only a few towns still practice the custom, but it is clear that the passion people feel for their religion is still strong: this woman was handling this picture in a very delicate and caring manner, as were many others.
I used a Canon EOS 80D, 24mm, f/3.5, ISO-800.
https://www.rps-365.org/events/365/winners/74516/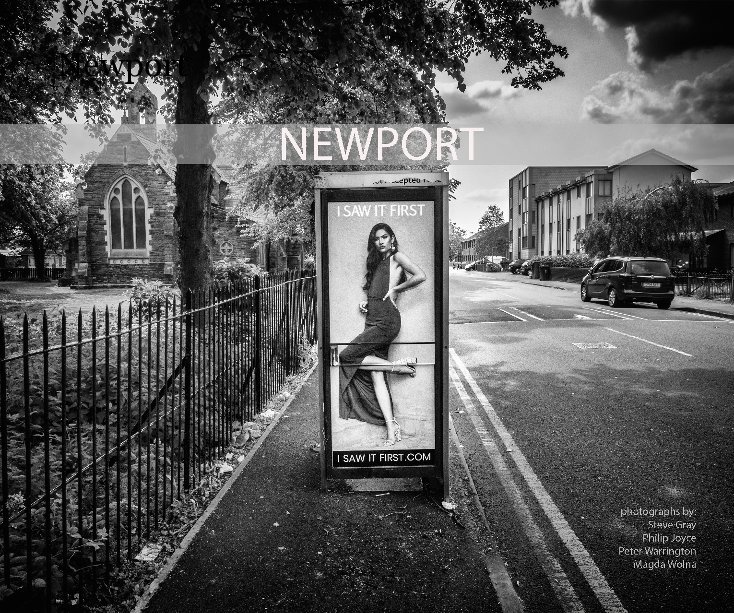 Newport. I saw it first
One day, one place and four photographers all converged to create a personal portrait of a place: Newport.
Photography by: Steve Gray, Philip Joyce, Peter Warrington, Magda Wolna, May 27, 2019
https://www.blurb.co.uk/b/9494079-newport