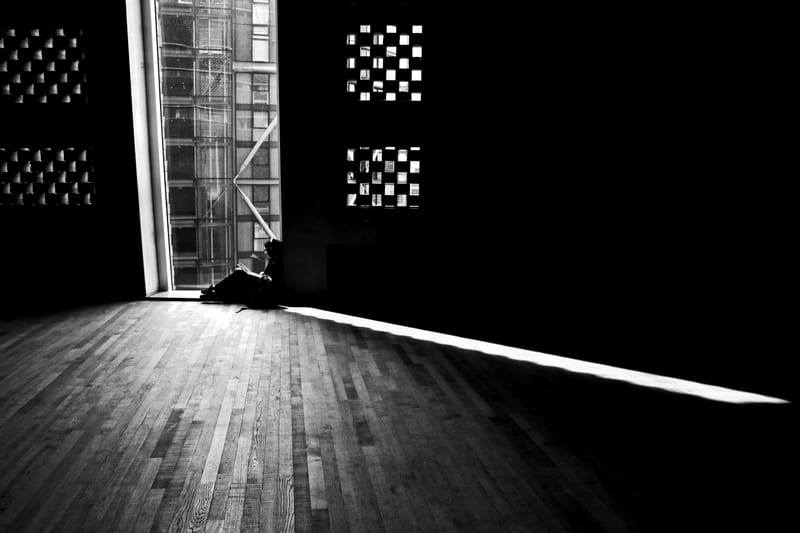 My workshops will be of value to those who are just beginning with street photography, or those who are looking to reignite a passion.
I'll help you see the world through your lens as a street photographer, and I'll teach you how to make great street pictures.
Though seemingly simple, street photography is one of the most difficult genres in photography, owing to the fact that there is no studio to work in.
It can also be frustrating a lot of times but when you get your magical shoot you will have the feeling of accomplishment.
Street photography is also part reality and part imagination, your vision. I love to capture particular point of time given by the world and its unpredictability. You never know what you are going to get. It is never the same, everything changes. Let's me take you to the unknown.
If you are just interested in shooting street and working on your technique and skills the then this is definitely the workshop for you.
My workshops are a hands-on approach allows you to learn as you shoot.
Learn essential street photography,
You will experiment with light and composition to create dramatic pictures,
Tell the story with your pictures,
Be confident shooting people in public spaces,
Evaluate you images- what worked and what didn't,
Learn how to visualise a scene and how it may look as a photograph,
Capture unique moment,
Develop your creativity,
Shoot candidly,
Understand photography law and rights,
Know the different between bad and outstanding picture.
My commitment, enthusiasm, drive will equip you for successful adventure with street photography. I will push you further to make you more confident street photographer.
The group is limited to four delegates; you're guaranteed to get my full attention.
After the workshop I will give you open and honest feedback and advice on your next steps.
Please note, that what make a great picture is not the camera, but your vision and creativity. I will help you see the world through your lens in a new creative way.
You should attend if: you're passionate about photography and you want to push your creativity.
Would you like to join a workshop???
See me workshops page or just drop me an email and I will get back to you. Simple!
If the workshop is already fully booked, please email me and I will add you to the waiting list. Sometimes due to various reasons people cancel their participation.
I look forward to working with you!
Magda